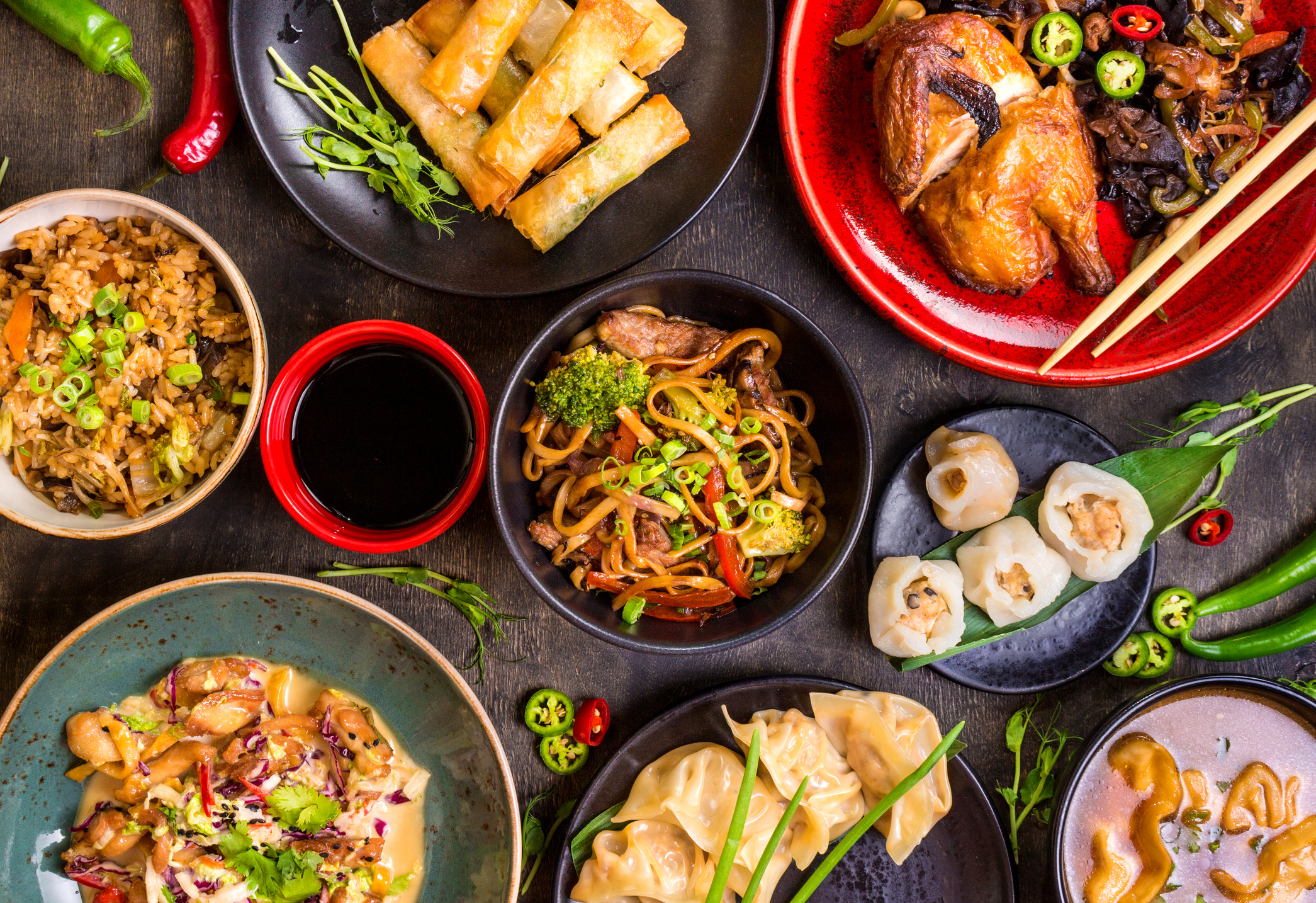 Irving Towne Center is a well-known shopping destination in Irving, with some of the best retailers in the fashion, beauty and interior decoration sectors. Besides these stores, the mall is also home to some of the top eateries in Irving. Whether you are out shopping, looking for a place to dine or taking your family out for a treat, Irving Towne Center is one of the choice destinations in Irving City. We discuss the restaurants in Irving Towne Center below:
Argentina Bakery
The outlet is a small pastry and coffee shop that majors in Argentinean pastry dishes like empanadas and ricottas. They also bake traditional cakes and cupcakes. Their products are savory, fresh and rich. The establishment is one of the best coffee shops in Irving, and the ambiance is perfect for the whole family or a small party with friends.
Bangkok Orchid Thai Restaurant
The restaurant's specialty is Asian cuisine, fish and seafood. They also serve other meats like chicken, pork, and beef as well as mixed vegetables. Their authentic Thai foods and soups are excellent. The place is ideal for holding small parties, and they give discounts for parties of six people or more.
Chili's Grill & Bar
Chili's is part of a restaurant chain that specializes in Texan and Mexican foods. They serve fajitas, enchiladas, tacos and quesadillas as well as barbecues, chicken, fish, seafood, desserts, sandwiches and all types of drinks. Their service is great, and the prices are very reasonable.
Giovanni's Pizzeria
Giovanni's area of expertise is Italian food. Their menu is very detailed with a vast range of dishes. You can get anything from pizza to pasta dishes, seafood, chicken dishes, salads and sandwiches at Giovanni's. They also have a special menu for kids, and they also sell desserts and beverages.
On The Border (OTB)
On the border is another Mexican food outlet in Irving Towne Center mall. They are famous for their margaritas. The restaurant's menu features enchiladas, tacos, fajitas, combos, burritos and other authentic Mexican dishes. The atmosphere and dining experience at OTB is a real insight into Mexican delights.
Souper Salad
The restaurant is part of a franchise, but they offer superior quality products and equally good service. All their salads, soups, bread and desserts are fresh and prepared with precision. They have a unique soup calendar for every month so you can check the day's special before dropping by. There is always something new to try out at Souper Salad.
Irving Town Center is one of the hidden gems of Irving, with splendid and highly specialized restaurants. All the eateries accept card payments and in case you are in a hurry you can order food to go. Once you discover these restaurants in Irving Towne Center, there is no turning back.