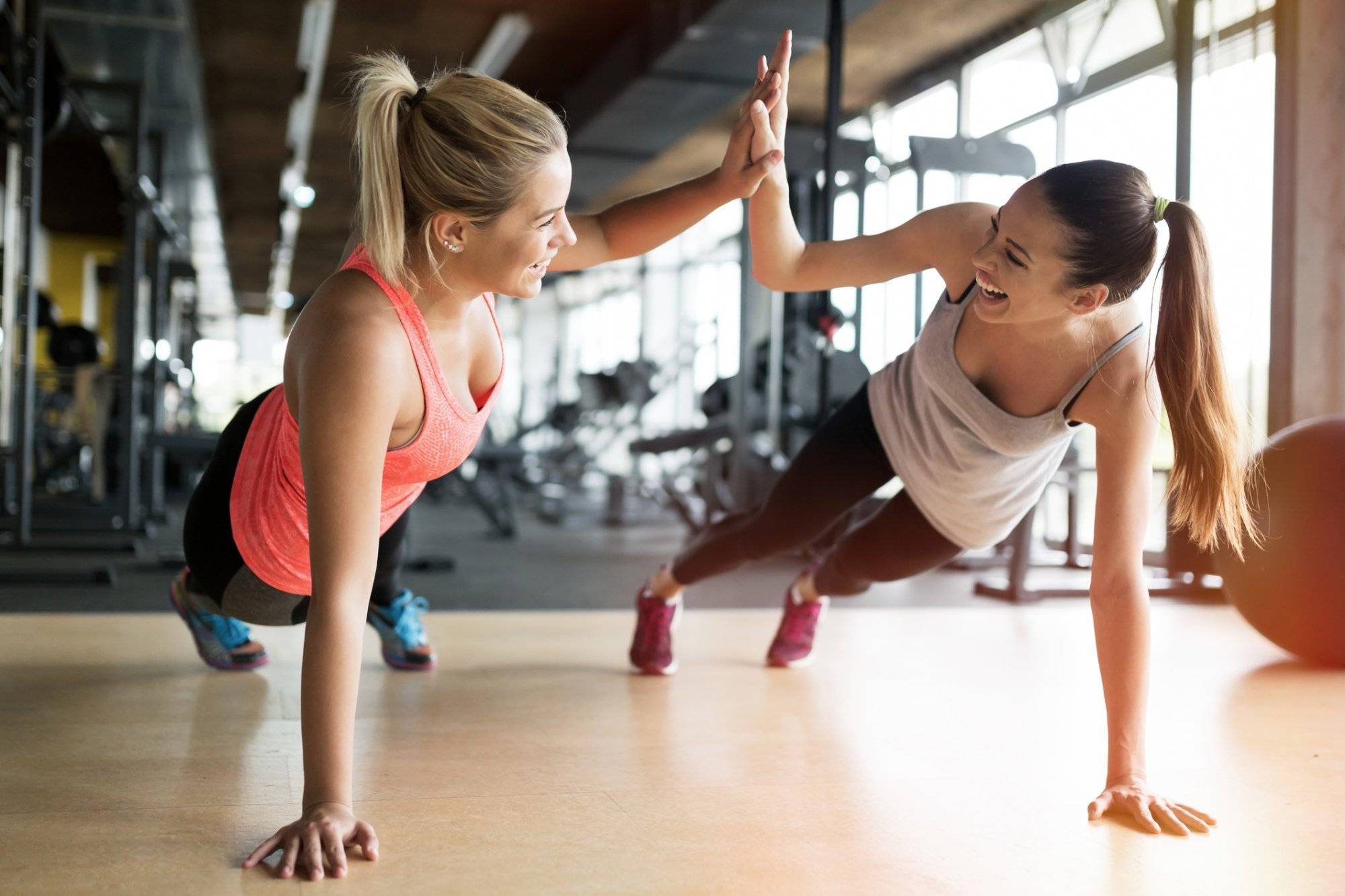 Anytime Fitness Irving is the most convenient and simple way for you to accomplish your body goals this Summer. It's time to get prepared for bikini season, and at Anytime Fitness Irving, that's what they do best! Here are some tips to get fit for Summer with Anytime Fitness:
1. Find a routine that works for you
Finding a routine that works for you is the most important decision for your fitness journey. Why? A routine helps you get into a habit. If mornings work for you, choose mornings. If afternoons work better, choose afternoons. Anytime Fitness Irving is open at anytime, so getting to the gym is always possible.
2. Classes, Gym, Cardio… the options are endless
Whether you attend a class, go for an afternoon walk, or lift weights at the gym, it's always important to fit some sort of activity into your day. Sometimes it's not always possible, but this should always be the goal. Even if you complete an ab workout at home (shout out to YouTube tutorials!), getting active for at least 30 minutes is preferred.
3. Participate in gym competitions
No, we do not mean entering bikini competitions, although you should totally do this if you want! Anytime Fitness makes the gym a community and has friendly competitions between members every so often. Get out of your comfort zone and participate! You will make friends in the process and who knows, maybe even a gym buddy?
Start your new fitness lifestyle at Anytime Fitness Irving today! Visit their website here or call (972) 232-7755. Good Luck!
Photos Source: [nd3000][623680490] Thinkstock