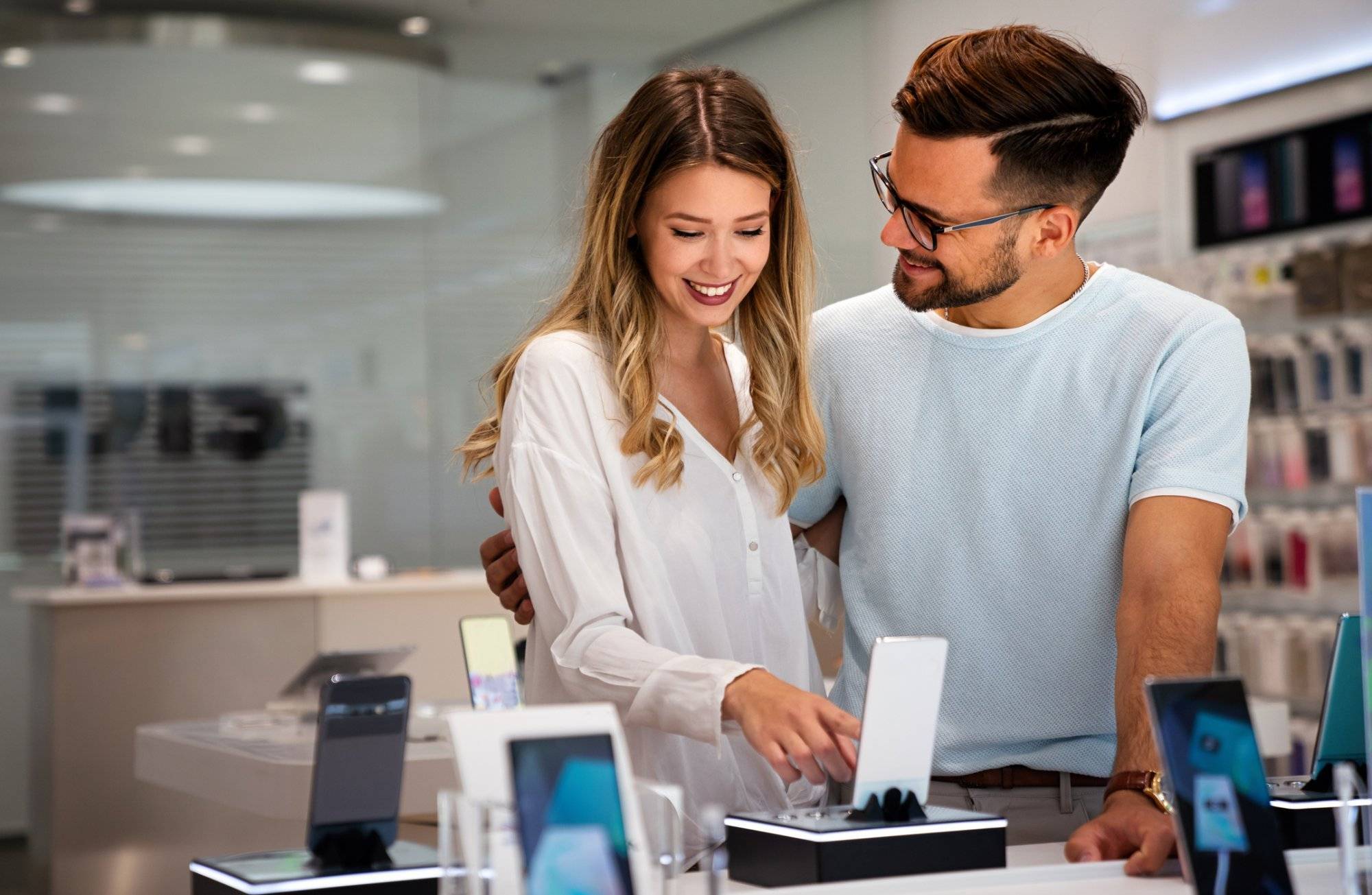 Back to school prep in Irving should include a stop at Irving Towne Center. We have a few places to stop and get a little check-up of sorts done to ensure that your year is the best one yet. It also provides for your family's future. Stop by today to prep for the school year in Irving at Irving Towne Center:
Come To State Farm Insurance To Check Coverage Before Your Back to School Prep in Irving
Come in to see what State Farm Insurance can do for your family's future. Insurance is more than just auto and homeowner's coverage. You also need life insurance to protect your family if something happens to you. Ask about policies for life insurance that allow you to borrow from while you're alive. It's how the wealthy operate. Level up for your family's future.
Truist Has Your Money In Good Hands For Today And The Future Of Your Family
Back to school prep in Irving starts with your money in a safe bank like Truist. You require your money to work for you, instead of just using it as a place to draw your cash from. They are a community bank that builds a better future for all the members. That's the type of place where you want your money to help you and the community you live in. Bring back the days of community strength at Truist.
Verizon Wireless At Irving Towne Center Keeps Your Family Connected All Year Long
If your current phone is looking sad, come to Verizon Wireless for a great new one during your back to school prep. They are giving away new phones for new customers. Even if you already have the best network in the world with Verizon, you can get a fantastic deal on new phones for the whole family. Come in and see what they have to offer.
The best back to school prep is at Irving Towne Center. We have what your family needs to gain financially this school year, and stay connected. Get them a new phone while you're here. Looking for more ways to shop for school in Irving? Check out our directory today! 
Irving Towne Center is offered by Weitzman. Weitzman is one of the leading Retail Real Estate companies in North Texas. Weitzman offers a full range of Retail Real Estate services including Project Representation, Tenant Representation and Investment Sales and, is also a leading Asset Management and Development Services Retail Real Estate firm.
Photo Sourced from Getty Images: #1359286871