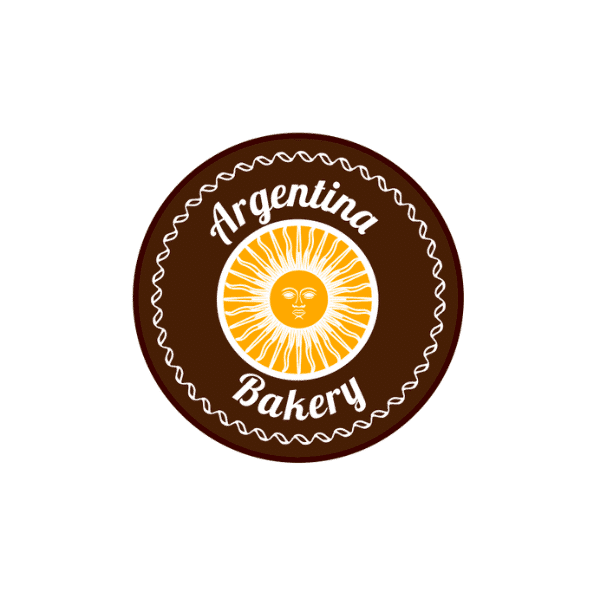 Acerca de Argentina Bakery
Argentina Bakery is a renowned bakery in Irving, offering an extensive range of delectable pastries and empanadas. With a wide selection of sandwiches and beverages, including an array of flavors of coffees, teas, and hot chocolates, Argentina Bakery is a haven for food enthusiasts. As a family-owned and operated establishment, Argentina Bakery takes great pride in creating a warm and inviting environment for its customers, ensuring they have a memorable experience while indulging in the finest pastries in Irving. Whether you're a local resident or a visitor, Argentina Bakery welcomes you to join their family and enjoy their mouthwatering treats.
At Argentina Bakery, you can expect nothing short of excellence when it comes to their pastries. From flaky croissants to heavenly cakes, their skilled bakers use only the finest ingredients to create these delightful treats. Whether you have a sweet tooth or prefer savory options, Argentina Bakery has something to satisfy every palate. Their empanadas are particularly popular, with a variety of fillings to choose from, including meat, cheese, and vegetable options. Each bite is a burst of flavor that will transport you to the streets of Argentina.
In addition to their delectable food offerings, Argentina Bakery also takes pride in providing exceptional customer service. Their friendly and attentive staff are always ready to assist you, ensuring that your visit is nothing short of delightful. Whether you're grabbing a quick bite or planning a leisurely afternoon with friends, Argentina Bakery is the perfect spot. So, if you're in search of a top-notch bakery in Irving, look no further than Argentina Bakery. Join their family and experience the magic of their delicious pastries and warm hospitality.