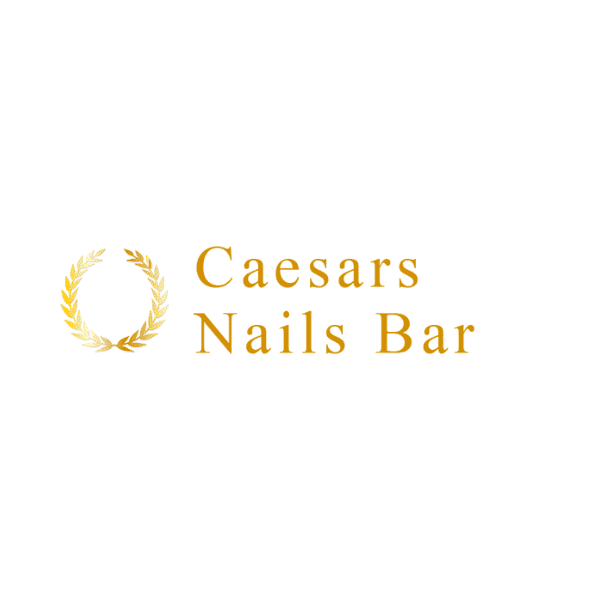 Acerca de Caesars Nail Bar
When it comes to finding a professional nail salon in Irving, look no further than Caesars Nail Bar. With a wide range of services including pedicures, manicures, and more, Caesars Nail Bar is the go-to destination for all your nail care needs. What sets them apart from other salons is their unwavering commitment to providing top-notch quality and exceptional customer service. At Caesars Nail Bar, they understand that your satisfaction is of utmost importance, which is why they go above and beyond to ensure you have the best experience possible. From the moment you step through their doors, you'll be greeted by their friendly and attentive staff who will cater to your every need. Whether you're looking for a simple polish change or an intricate nail design, the talented technicians at Caesars Nail Bar have the skills and expertise to bring your vision to life. Don't settle for anything less than the best – schedule your next appointment with Caesars Nail Bar today and experience the difference for yourself.
In addition to their exceptional services, Caesars Nail Bar also offers a wide range of high-quality nail products to help you maintain your beautiful nails at home. From nail polishes in a variety of shades to nail care essentials, they have everything you need to keep your nails looking their best. Their knowledgeable staff is always on hand to provide expert advice and recommendations, ensuring you find the perfect products for your specific needs. Whether you're a nail enthusiast or just starting your nail care journey, Caesars Nail Bar is your one-stop-shop for all things nails.
Conveniently located in the heart of Irving, Caesars Nail Bar is easily accessible and provides a relaxing and welcoming atmosphere for all their clients. With their attention to detail and dedication to customer satisfaction, it's no wonder why Caesars Nail Bar is the preferred choice for many residents in the area. So why wait? Treat yourself to a pampering session at Caesars Nail Bar and indulge in the luxurious nail services they have to offer. Book your appointment today and discover why they are the best nail salon in Irving.