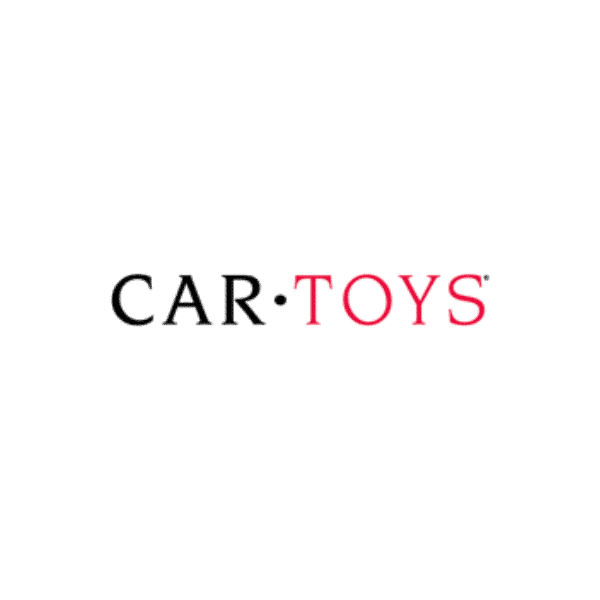 Car Accesories en Irving, TX
Looking to upgrade your vehicle? Look no further than Car Toys, the premier destination for car accessories in Irving. Whether you're in need of top-of-the-line car speakers or want to give your ride a sleek new look with professional detailing and tinting services, Car Toys has it all. As the largest independent multi-channel specialty car audio and mobile electronics retailer in the US, they have the expertise and selection to take your car to the next level.
At Car Toys, they understand that your vehicle is more than just a mode of transportation – it's an extension of your personality. That's why they offer a wide range of high-quality car accessories to suit every style and preference. From cutting-edge audio systems to state-of-the-art navigation devices, their knowledgeable staff is ready to help you find the perfect products to enhance your driving experience.
Conveniently located in Irving, Car Toys is your one-stop shop for all your car accessory needs. With their extensive inventory and commitment to customer satisfaction, you can trust that you'll find exactly what you're looking for. Visit their website or contact them today to learn more about their products and services, and take the first step towards transforming your ride into a true reflection of your style and taste.