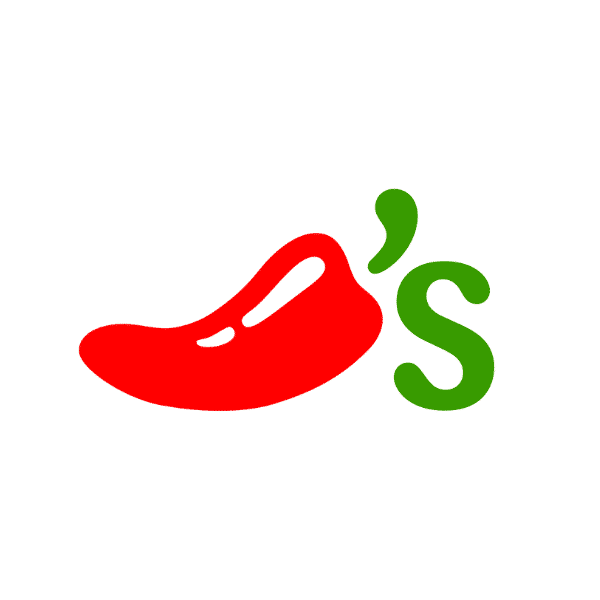 Chili's Grill And Bar en Irving, TX
Acerca de Chili's Grill & Bar
Are you in search of a delightful dining experience that your entire family will love? Look no further than Chili's Grill & Bar, a renowned casual dining restaurant located in Irving. At Chili's Grill & Bar, you can indulge in a wide range of delectable dishes, ranging from their famous Baby Back Ribs to their mouthwatering hand-crafted enchiladas, sandwiches, and quesadillas. Whether you're craving a juicy burger or a flavorful Mexican dish, Chili's Grill & Bar has something to satisfy every palate.
In addition to their scrumptious menu, Chili's Grill & Bar also offers an enticing selection of Happy Hour drinks and food options. Gather your friends and coworkers for a memorable evening of delicious food and refreshing beverages. With a relaxed and inviting atmosphere, Chili's Grill & Bar is the perfect spot to unwind after a long day or celebrate special occasions with loved ones.
At Chili's Grill & Bar, they prioritize creating lasting memories for their patrons. From the friendly and attentive staff to the cozy ambiance, every aspect of your dining experience is carefully curated to ensure your utmost satisfaction. So why wait? Visit Chili's Grill & Bar in Irving today and embark on a culinary journey that will leave you craving for more.