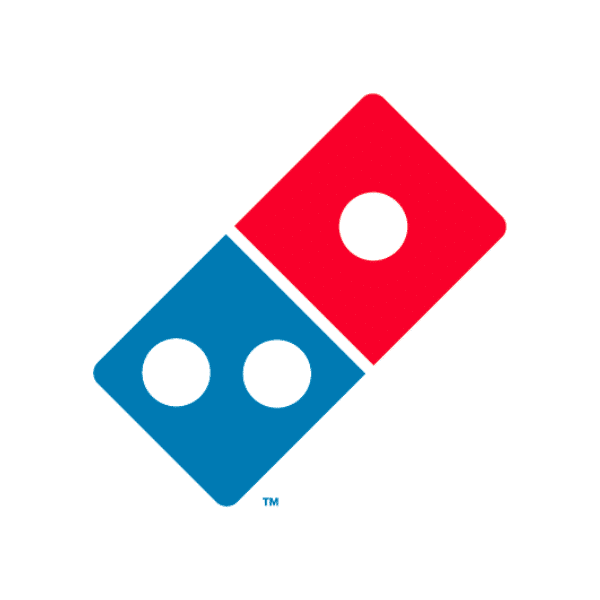 When it comes to satisfying your pizza cravings in Irving, there is no better option than Domino's. With years of experience and dedication to perfecting their recipes, Domino's has become the go-to choice for delicious and affordable pizza. What sets Domino's apart is their commitment to using only the finest ingredients and following a proven pizza-making recipe. From the moment you place your order for carryout or delivery, their skilled team starts working on creating a fresh and mouthwatering pizza just for you. Be sure to explore the Domino's menu below and don't forget to enhance your pizza experience by adding their famous wings, known for being the best in Irving.
Domino's has built a reputation for being the ultimate destination for pizza lovers in Irving. Their menu offers a wide range of options to cater to every taste and preference. Whether you prefer a classic cheese pizza or like to experiment with different toppings, Domino's has got you covered. From their signature hand-tossed crust to their flavorful sauce and generous toppings, every bite of their pizza is a burst of flavors that will leave you craving for more. And if you're looking to elevate your pizza experience, make sure to try their delectable wings. Known for their crispy texture and delicious sauces, these wings are the perfect complement to your pizza.
Ordering from Domino's is not just about indulging in mouthwatering pizza and wings, it's also about convenience. With their efficient delivery service, you can enjoy a piping hot pizza delivered right to your doorstep in no time. And if you prefer to pick up your order, Domino's offers convenient carryout options as well. So whether you're planning a night in with friends, a family gathering, or a quick lunch break, Domino's is the perfect choice for a satisfying and hassle-free dining experience. Don't miss out on the opportunity to taste the best pizza and wings in Irving – place your order with Domino's today!