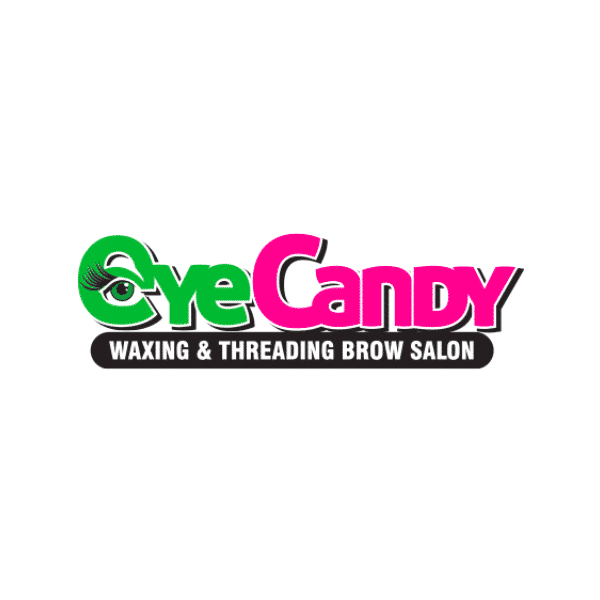 Acerca de Eye Candy Brow Salon
When it comes to looking and feeling your best, Eye Candy Brow Salon is the go-to destination in Dallas. With a team of dedicated professionals, you can trust that you will leave their salon feeling beautiful and satisfied with their top-notch services. Whether you need eyebrow shaping, threading, or waxing, their experts are skilled in a wide variety of beauty-related services.
At Eye Candy Brow Salon, they understand that your eyebrows are an essential part of your overall look. That's why they specialize in eyebrow shaping and offer a range of techniques to achieve the perfect arch for your face. From precise threading to gentle waxing, their experienced technicians will ensure that your brows are perfectly groomed and shaped to enhance your natural beauty.
But Eye Candy Brow Salon is more than just an eyebrow studio – it's a beauty studio. In addition to their eyebrow services, they also offer a range of other beauty treatments to help you look and feel your best. From eyelash extensions to facials, their talented team can provide you with a complete beauty experience. Don't wait any longer to schedule your next appointment at Eye Candy Brow Salon and discover the difference their expert services can make for you.