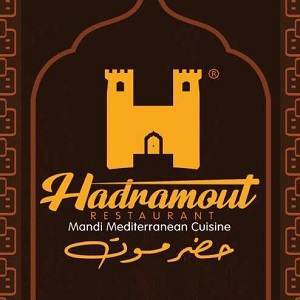 Middle Eastern Restaurant en Irving, TX
Acerca de Hadramout Restaurant
Hadramout Restaurant is a Middle Eastern restaurant located inside the Irving Towne Center. Specializing in authentic Yemen cuisine, they offer a wide variety of meat platters including Mandi, Hanith, and more. The restaurant boasts a beautiful and relaxing décor that perfectly complements the delectable dishes they serve.
What sets Hadramout Restaurant apart is their commitment to using only the highest quality ingredients and Halal-cut meat. Every dish is freshly prepared with love and care, ensuring that each bite is bursting with flavor. Whether you're craving traditional hummus or their flavorful lamb mandi, you're guaranteed to find something wonderful every time you visit.
With its convenient location in the Irving Towne Center, Hadramout Restaurant is the perfect destination for Middle Eastern food enthusiasts. Whether you're looking for a quick lunch or a relaxed dinner, their menu has something for everyone. So why wait? Come experience the authentic taste of Yemen cuisine at Hadramout Restaurant and indulge in a culinary journey like no other.