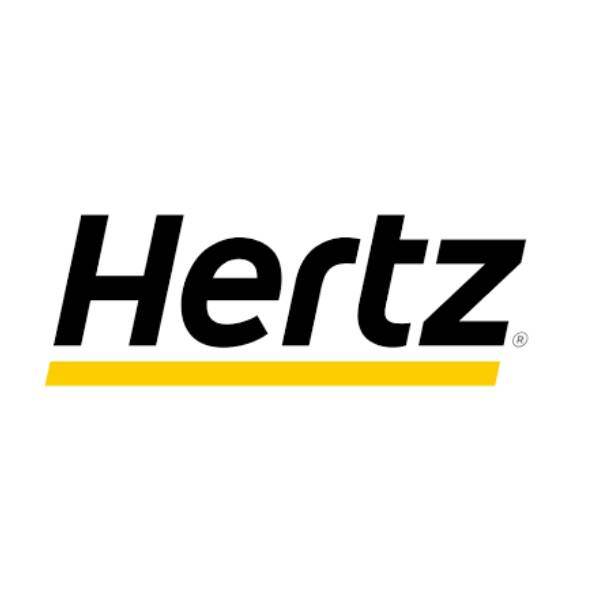 Acerca de Hertz Rent-A-Car
Hertz is a renowned car rental service that has been in the industry for more than 90 years. With a strong commitment to delivering top-notch car rental services, Hertz has earned a reputation for providing quality vehicles and exceptional customer service. Whether you need a car for a business trip, family vacation, or simply to get around town, Hertz has you covered.
In addition to their reliable car rental options, Hertz also offers leasing options for those looking for a longer-term vehicle solution. With flexible lease terms and a wide selection of vehicles to choose from, Hertz makes it easy to find the perfect car to suit your needs. Furthermore, if you're in the market for a pre-owned car, Hertz has a range of certified pre-owned vehicles that have undergone rigorous inspections to ensure their quality and reliability.
One of the standout features of Hertz's service is their loyalty program. By joining their loyalty program, you can enjoy various benefits, including the ability to skip the counter and head straight to your vehicle without any wait time. This convenient perk allows you to get on the road faster and make the most of your time. Whether you're visiting Irving Towne Center for business or leisure, Hertz car rental service is your ultimate car hook up, ensuring a seamless and enjoyable driving experience.
Keywords: car rental service, Hertz, quality, leasing options, certified pre-owned cars, loyalty program, skip the counter, Irving Towne Center, car hook up.