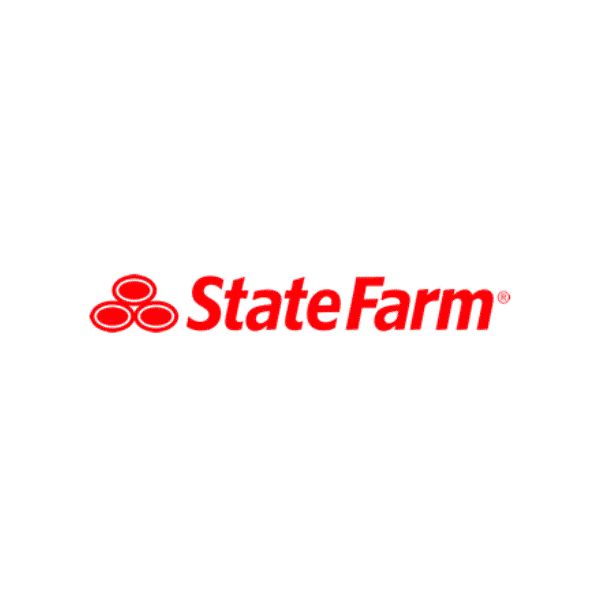 Insurance Services en Irving, TX
Acerca de State Farm Insurance
Are you searching for a reliable insurance agent in Irving, Texas? Look no further than State Farm Insurance. With a strong reputation and years of experience, State Farm is committed to meeting all of your insurance needs. Whether you require coverage for your home, car, or other assets, State Farm has got you covered. Their dedicated team of professionals will guide you through the process of selecting the right insurance plan to protect what matters most to you.
When it comes to insurance, State Farm offers a comprehensive range of options. From home and car insurance to checking and savings accounts, State Farm has the solutions you need to safeguard your financial well-being. With State Farm, you can have peace of mind knowing that you are protected against unexpected events and potential financial hardships. Their team of knowledgeable agents will work closely with you to understand your unique circumstances and tailor a plan that fits your specific requirements.
One of the key advantages of choosing State Farm Insurance is their commitment to customer satisfaction. They understand that every individual has different insurance needs, and their team is dedicated to providing personalized service and support. Whether you need assistance in filing a claim or have questions about your policy, State Farm is always ready to assist you. Contact State Farm today for a free quote and discover the insurance plan that suits your needs perfectly.